The wings of imagination
Our culture needs to change, our vision of the future needs to change. In this way people are readier to embrace what needs to be done to achieve a better world. Storytelling is an excellent way to help people to take appropriate next steps, rather than digging in and denying what is happening around them.
This course discusses how storytelling needs to evolve. We explore what would genuinely make for a brighter tomorrow. Together students then learn and apply the tools which will help us all to share healthier visions of what our world can be.
More details can be found on the Friends Institute website!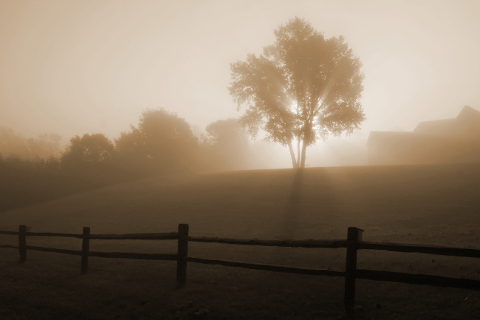 ---
---
We provide transmedia development for film and television. We also provide multimedia marketing and design services to all sorts of businesses. Let us help you be seen.
Some of our past theatrical and film comedy productions.
Katherine's thoughts about comedy, reviews about comedy, and gig announcements.
Find out what we're talking about and join in the fun.
---
---
Essays about life, the universe, and everything.
A selection of fine comic art updated regularly.
Three women, the most powerful technology on the planet, and a mission—to party down across time and space. This is our pitch promo reel for a new television series.
Doctoral exegesis on the issues concerning the creation of digitally based stories, such as for computer games, hypernovels, and transmedia.
Stories, essays, art, recipes, jokes, etc from the early days of Glass Wings.
In 2014 Glass Wings celebrated twenty years on the Web and twenty years of serving fine arts and literature. Katherine Phelps, author of Surf's Up: Internet Australian Style (Reed Books), and Andrew Pam, chief scientist on Project Xanadu, are the founders of this electronic publication. We celebrated at Writers Victoria in The Wheeler Centre with food, drinks, literary readings, and talks about the past and future of electronic publishing.
Home ● Email ● Index ● Search ● About Us

---
Copyright © 1994–2020 Katherine Phelps
<muse@glasswings.com.au>