Glass Wings photos - 2007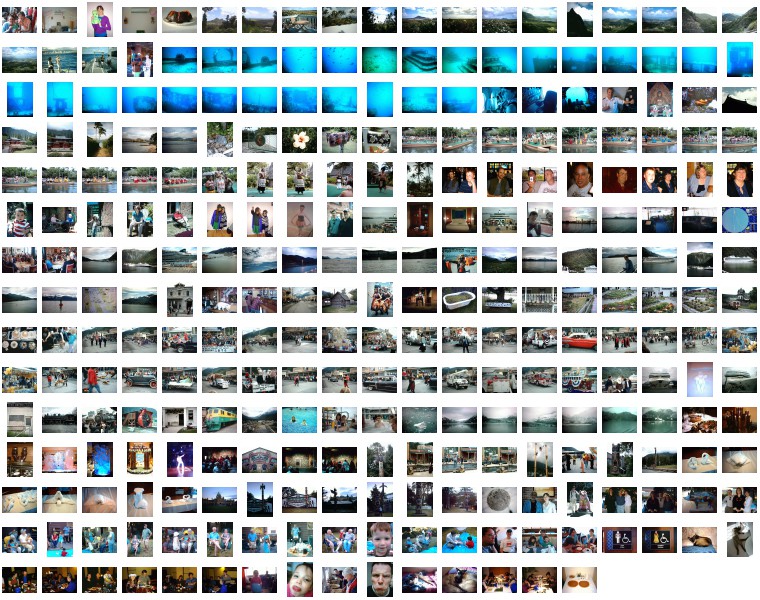 ---
Unless explicitly specified otherwise, all images in this directory are copyright © and transcopyright trans© 2007 Andrew Pam and may only be reproduced under Transcopyright - see my Permission Statement.
Some images are transcopyright trans© 2007 Katherine Phelps as noted and are under the same permissions as above.
See also Katherine Phelps' photos of the 2007 Tour Down Under and Paul Fenwick's photos of Andrew's 40th birthday party.
---